Director of Worship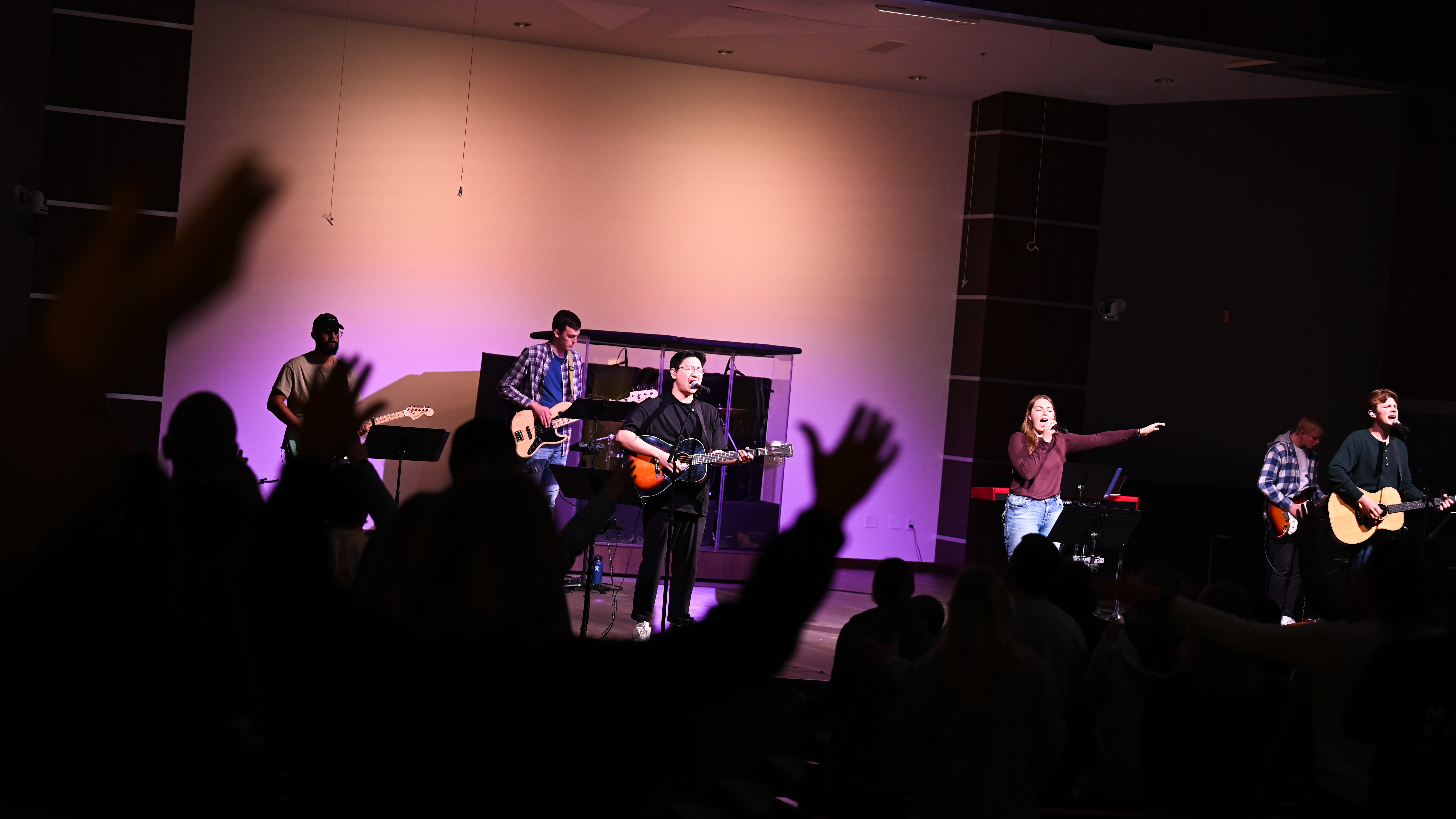 Meet Centerpoint Church
The story of Centerpoint Church began in 1877 when a few brave women and men opened the doors to a church in Sioux Center, Iowa. Since then, Centerpoint has seen immense growth and transformation. In 2017, with a vision to expand the reach of the Kingdom locally, regionally, and globally, a new location was launched in Hawarden, Iowa.
We believe we exist to make Christ known and we do that by knowing Christ, growing together, and reaching beyond ourselves to help others do the same.
Our vision is to reach young families and beyond with Gospel-centered truth for the head and heart that impacts lives and transforms our communities for Christ, especially mindful of those who are new to our communities and/or far from Jesus.
At Centerpoint Church, we carry out our mission and vision by centering on the gospel, transforming lives, prioritizing healthy culture, valuing generations, and living on mission.
Worship is a key component of all we do. In our Sunday morning experience at a Centerpoint Church campus you will experience biblically-based preaching, modern worship, and opportunities to serve in a variety of ways.
Come join our team as we make Christ known!
About the director of worship
Weekend services at Centerpoint Church are central part of our discipleship pathway. We believe in the transforming power of the gospel of Jesus and that he is worthy of our worship. The Centerpoint Director of Worship provides leadership and vision for modern worship that is Spirit-filled and Christ-focused. As we make Christ known, the Director of Worship recruits, equips, empowers, and supports worship teams in a variety of ways and works intimately with Campus Pastors to provide consistency and excellence in worship.
The Director of Worship's responsibilities include:
Be a vital member of the Centerpoint staff, championing and engaging in our staff values


Create and lead Sunday morning worship experiences


Recruit, develop, empower, equip, and support volunteer production teams system-wide


Manage Centerpoint's live broadcast system, Vimeo, and YouTube channels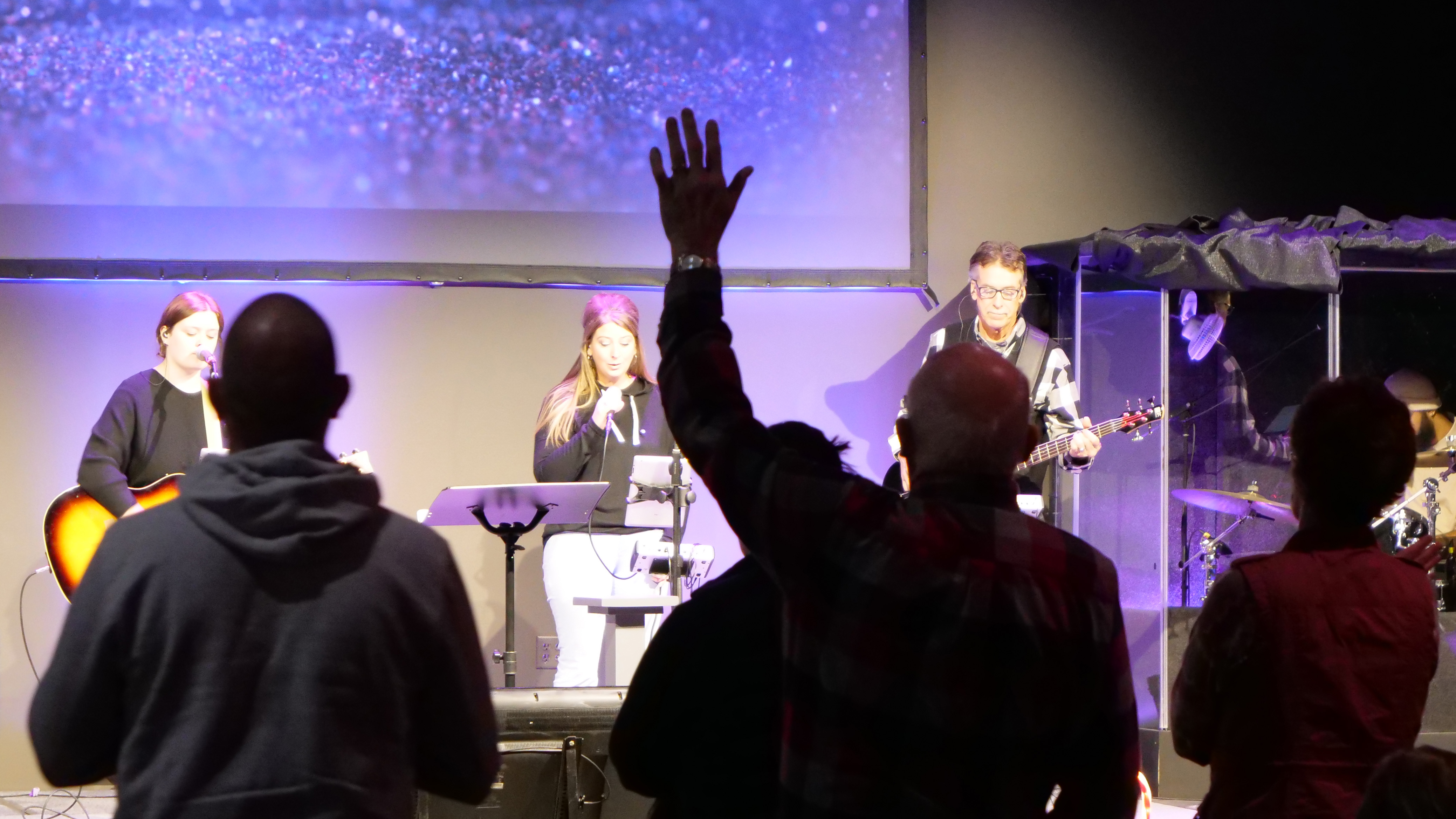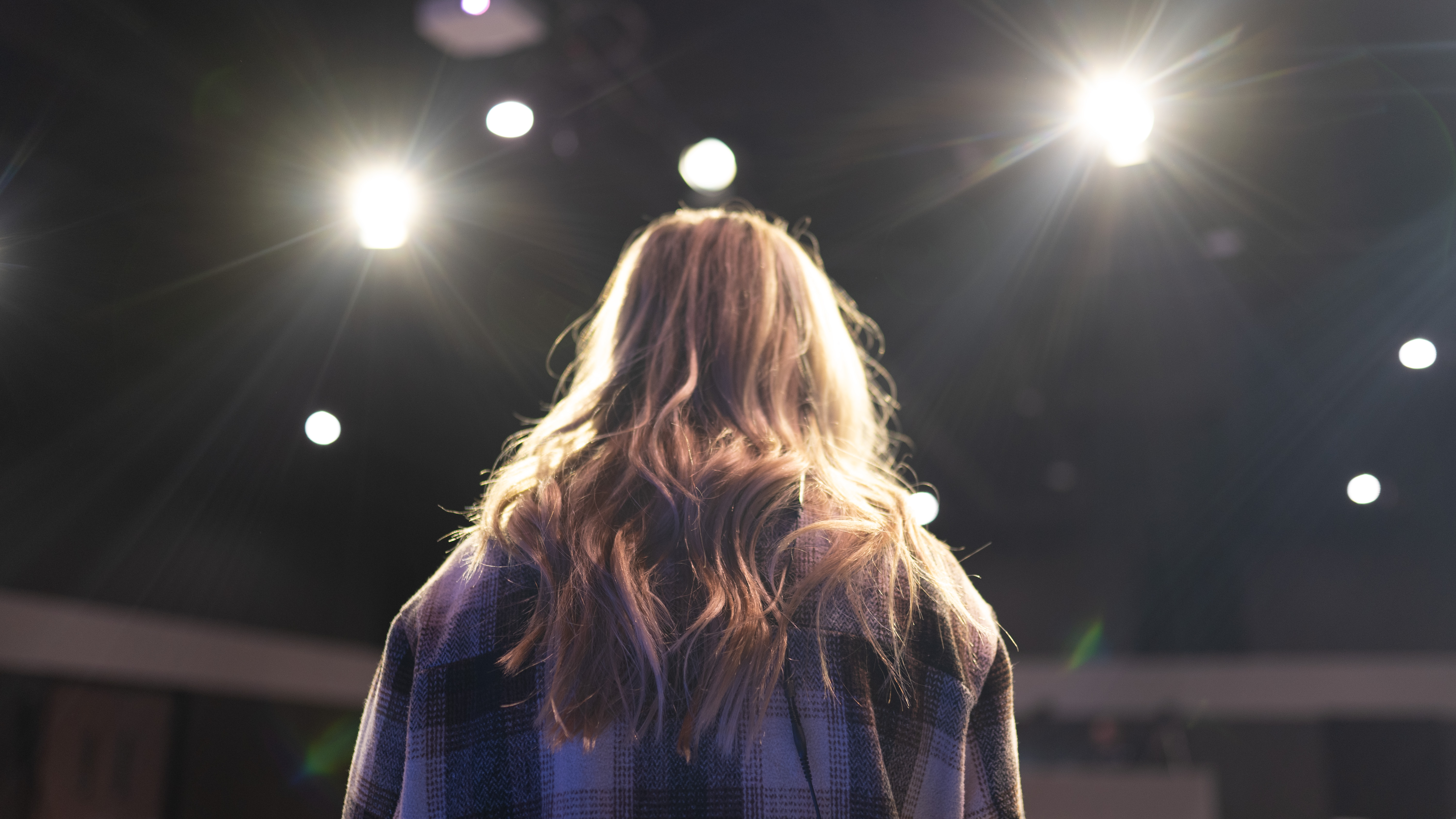 What we're looking for:
Education & Experience:
Bachelor's degree in Music or Worship arts preferred
Strong theological background
3+ years of worship ministry experience
Knowledge, Skills, and Abilities:
Ability to think and develop systems in a multi-site context
Ability to personally lead from at least one instrument
Effective developer of volunteer leaders/teams of varying ages and giftedness
Excellent communication and interpersonal skills
Self-motivated with a strong work ethic
Technologically savvy in a modern, 21st Century worship world
Personal Characteristics & Qualifications
Devoted follower of Jesus as evidenced by character, prayer, study, tithing, and witness
Humble, servant leader
Emotional and spiritual mature
Committed to life-long learning
Fun-loving attitude, loving, integrity, grit, honor, team before self